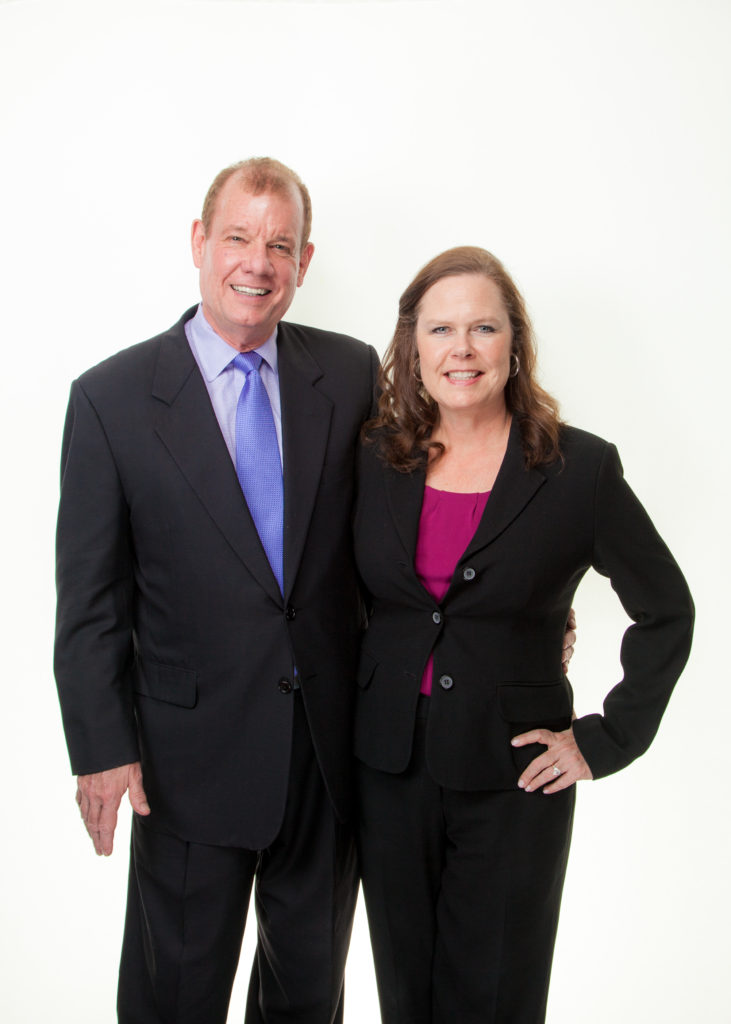 Our History
AMC is a growing association management company that was created after the founder, Lori Wilkins, decided to expand her expertise in the association management industry. Lori has worked as the administrator for the Houston Chapter of the Appraisal Institute for more than 25 years. In 2001, she was approached by several associations asking her to provide similar services for them and she founded AMC. Her husband, Dale, left the oilfield sales industry to join the business and grow the company.
Today AMC has a staff of seventeen dedicated employees who provide professional services to over forty different organizations. The company has grown strictly by word of mouth, with satisfied customers recommending AMC to other associations they are members of. AMC treats each association's money as if it was their own, ensuring all cost-saving measures are in place and all revenue streams explored.
The AMC office is equipped with the latest computers, software, color laser printers, copy and fax machines, network servers, email servers, and fiberoptic line for Internet connections and email communications. The office is staffed full time allowing phone lines to be answered and messages returned in a timely manner.
Meet the People
Write something about the people who make your business go or your philosophy behind customer service.
Why? Because people want to know who they're doing business with. It's a human thing.
Next Steps...
This is should be a prospective customer's number one call to action, e.g., requesting a quote or perusing your product catalog.